Video surveillance is a fact of life
And for a good reason, it works!
In recent years cybersecurity threats have risen tremendously with disastrous consequences and as a result the landscape has changed dramatically. Physical security, mainly CCTV, still remains the most important defence.
In the UK we have more CCTV cameras per head of population than any other country.
The highly advanced technology of modern security cameras allows businesses to lower cost and risk by protecting their assets with continuous and seamless monitoring of their facilities as well as safety management and productivity improvements of the personnel.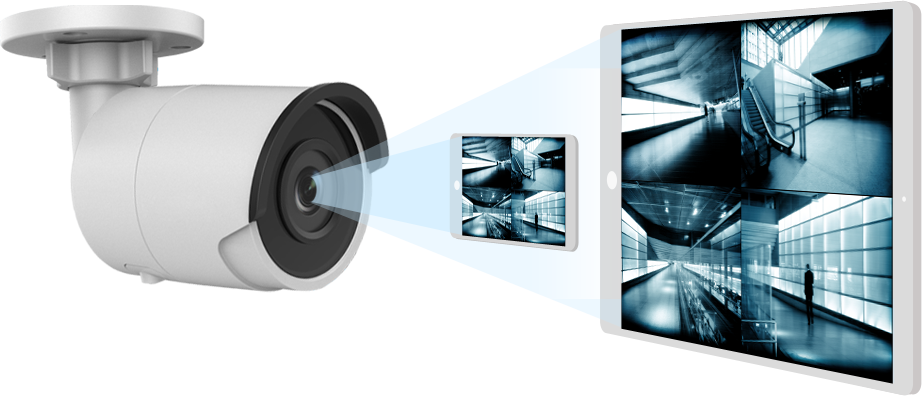 Owning a business comes with a lot of responsibilities. Video surveillance has been the go-to solution to prevent and resolve security problems. Essentially CCTV systems provide better control and enhanced security for your business.
The reality is that installing a reliable CCTV system is the most logical move since it presents you that preventative upper hand when it comes to safety.